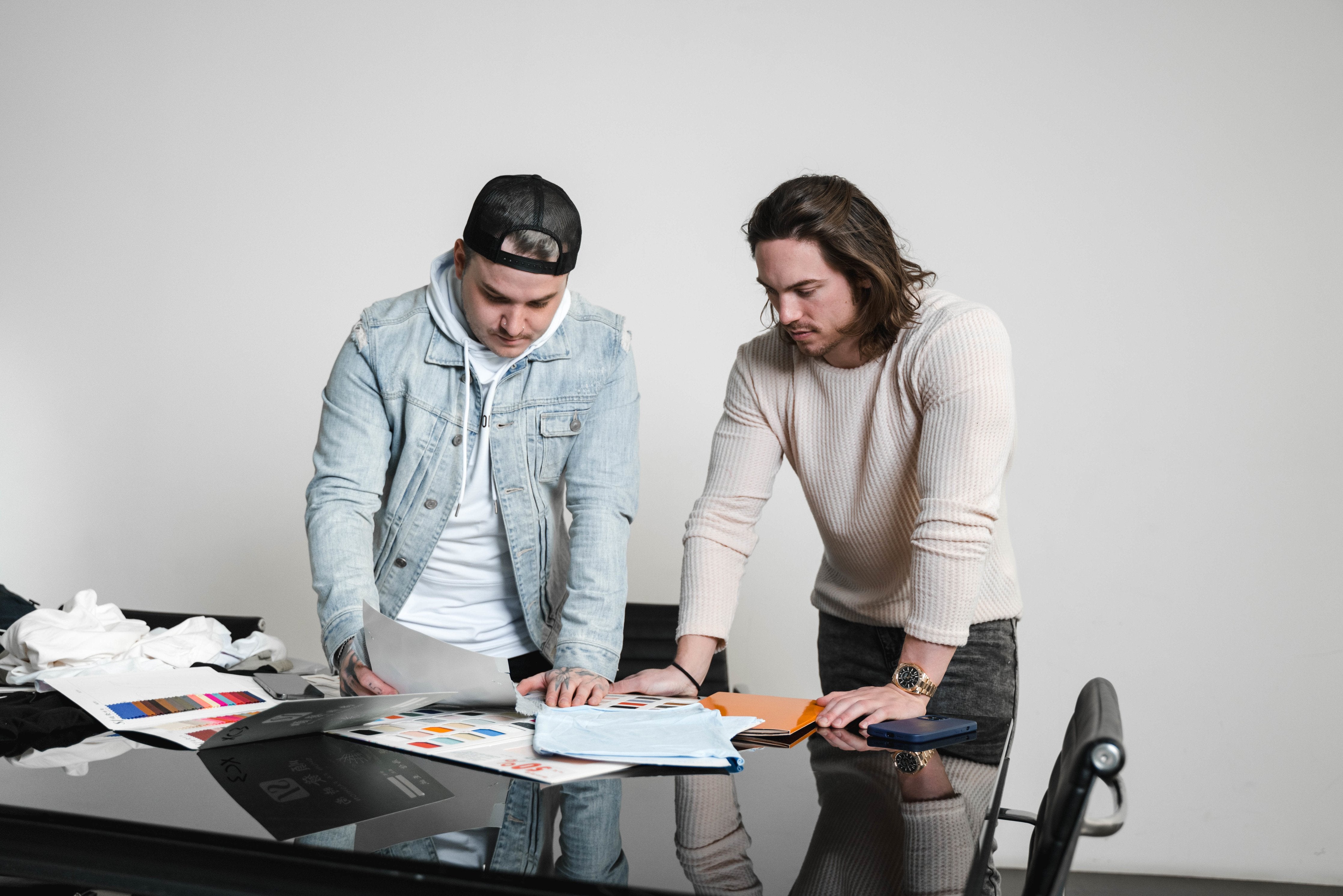 Our Philosophy
Kino Clothing is a streetwear brand combining classic minimalism with custom tailored silhouettes to complement your physique without sacrificing style. Founded by Greg O'Gallagher in 2019, Kino Clothing set out to bridge the gap between streetwear and athleisure. Designed for those who not only want to look their best, but also feel their best in what they wear; Kino Clothing creates timeless designs for the active individual.

"The reality is that normal clothes are meant for normal people!"

Greg O'Gallagher recognized that traditional streetwear labels often cover your well-earned physique, the very foundation you have worked so hard to achieve. With this in mind, Kino Clothing is designed to capture your proportions effortlessly while maintaining a fashion-forward aesthetic. Combing soft, breathable fabric, into modern eye-catching garments is the vision Kino Clothing is based upon.

After years of sampling, Greg O'Gallagher successfully brought to fruition a clothing line that provides maximum comfort and keeps you looking your absolute best - no matter the activity or occasion. The result is a revolutionary streetwear line designed for those who break away from the normal and strive for the extraordinary. Partnering with clothing designer and fashion consultant Devon Hamilton, Kino Clothing brings to the table over 10 years of experience in the fashion industry. Consistently engineering new fabrics, modernizing your favourite looks, and redefining the status quo of streetwear; Kino Clothing offers the perfect mix of fashion and function.